Experienced Maritime Lawyers Providing Legal Advice For Shipping and Vessel Issues Around The Black Sea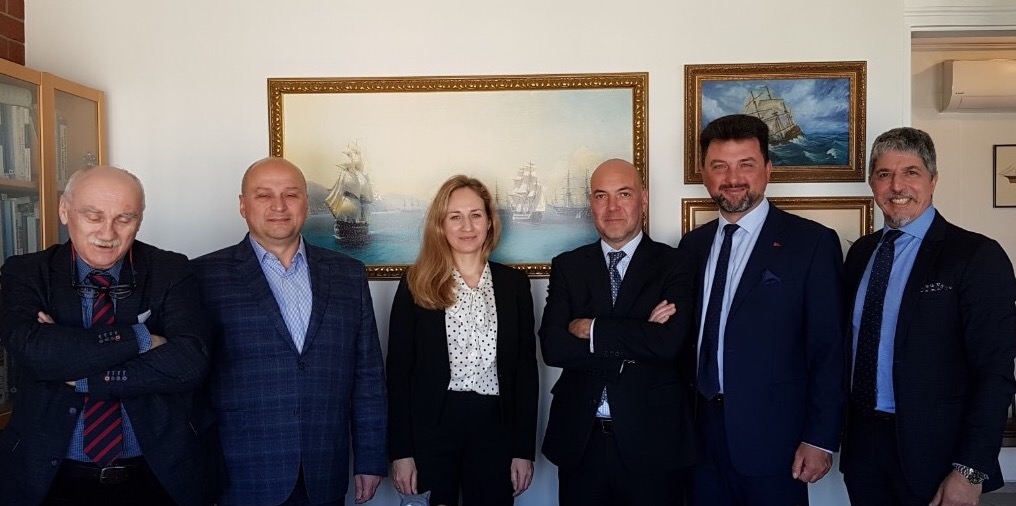 ______________________________

_______________________________

_______________________________

How Can We Help You?
We are an international team of legal experts that has experience dealing with international maritime shipping law, marine insurance claims with our own marine insurance claim adjusters that offers you, professional, cost-effective, maritime consulting to know your rights and provide your legal protection.
With offices in Istanbul Turkey, Batumi Georgia, London England around the Black Sea we can handle any of your marine legal needs big or small.


Proud member of Georgia International Chamber of Commerce and Ship Arrested
Charter Party, Cargo Claims Disputes
Drafting & Reviewing C/P Contracts
Laytime & Demurrage Cargo
Contamination Loss
Shortage Freight
Offshore Disputes Bunker Issues FD&DV
Maritime Insurance Claims
Cargo Insurance Cargo Claims
P&I Club Assistance Hull & Machinery Credit & Political Risks
Energy Offshore & Onshore
Personal Injury Coverage Advice
Defense Subrogate Recoveries
Ship's Detention and Arrest
Ship arrest in the Georgia,
Ship Collision,
contact and grounding Salvage and wreck removal
Pollution at sea
Loss of life and personal injury claims
General average and particular average
Claims in tort in port operation.